About Chagrin Falls Meals-On-Wheels, Inc.
Chagrin Falls Meals-On-Wheels is a local non-profit 501(c)(3), volunteer-staffed, home delivery meal service.  Our service provides nutritionally balanced meals at a very reasonable price to recipients in Auburn, Bainbridge, Bentleyville, Chagrin Falls, Newbury, Russell, South Russell, Moreland Hills and Novelty.
To Provide
To provide nutrition, independence and caring to recipients in the Chagrin Valley.
TO OFFER
To offer nutritious meals at a reasonable cost through the coordinated efforts of the chef and board of trustees.
TO SUSTAIN
To solicit both financial and volunteer support from the community to sustain our meal service program.
TO RECOGNIZE
To recognize and appreciate the dedication of volunteers who contribute time and talent in serving this organization.
Board of Trustees
2023
President – Owen Foster
Advisor/Fund Raising – Ken Anderson
Treasurer – Tom Kress
Secretary – Judy Lencewicz
Interviewer/Recipient Coordinator – Sue Mansour
Kitchen Coordinator – Sue Mansour
Driver Coordinator – Marty Robertson
Marketing Coordinator – Nancy Adams
Member – Ben Magee
Member – Jim Thie
Member – Marlene Hallack 
Chef – Kim Luce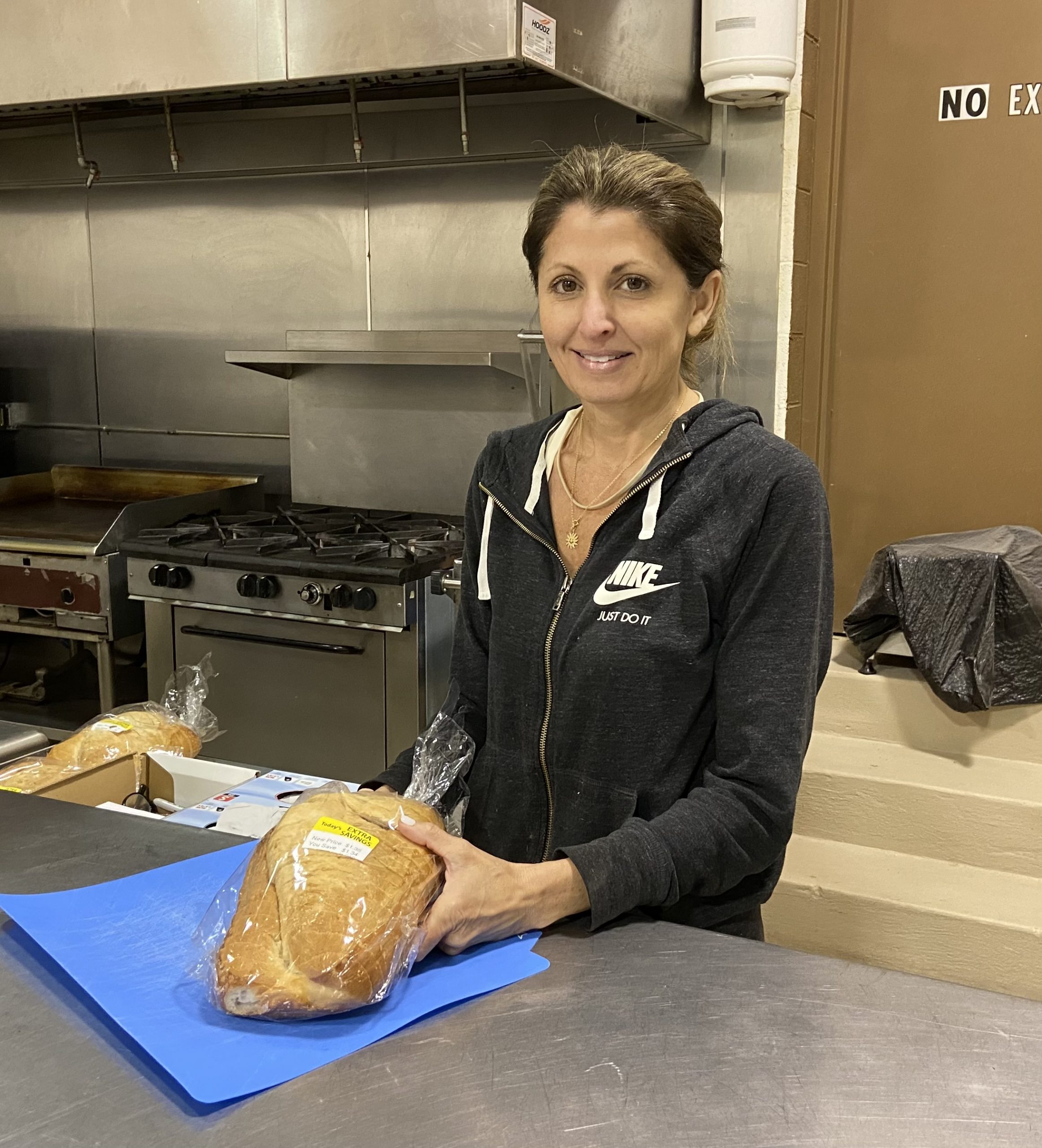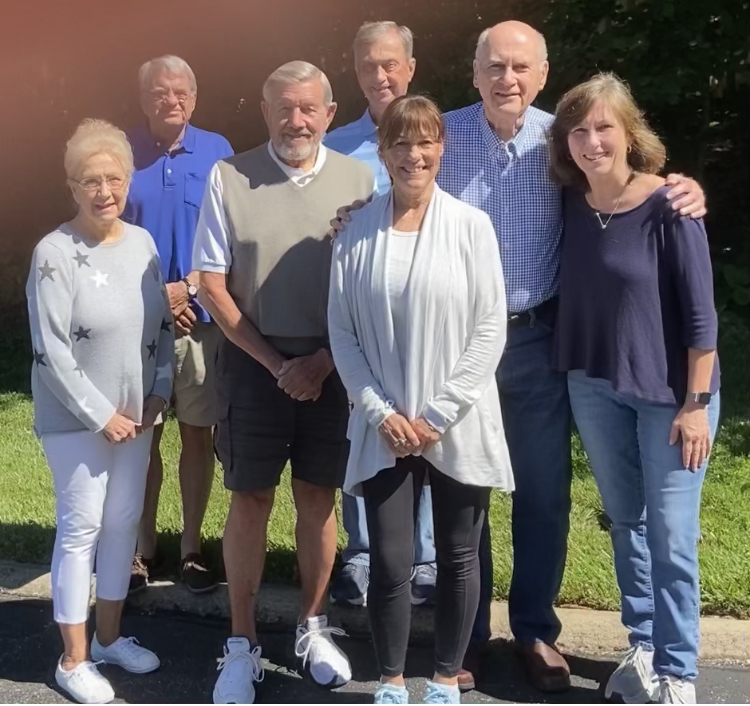 Board of Trustees (Left to Right):  Judy Lencewicz, Ken Anderson, Tom Kress, Owen Foster, Sue Mansour, Marty Robertson, Nancy Adams