Update on Covid-19 Protocol
In accordance with the Ohio Department of Health Director's order on 5/17/2021, fully vaccinated drivers and kitchen staff will no longer need to wear masks or social distance.  Two fully vaccinated drivers per vehicle will be allowed again.  Those who have not been fully vaccinated will continue to comply with our Covid-19 protocol: wear a mask, drive alone (or with family/household member) and maintain social distancing.  Drivers will continue to deliver meals to recipient coolers until such time that clients indicate that drivers are welcome to enter their home.  This transition will occur on an individual recipient basis over the next few months.  Both volunteers and clients are looking forward to resuming face-to-face contact and being able to interact again.
Donate
through Amazon Smile 
Did you know that every time you shop on Amazon, they will donate to a non-profit of your choice.  Please go to smile.amazon.com today and select Chagrin Meals On Wheels as your charity.   The link below will take you directly to the selection page.  Thanks for your support!
Click Here for Amazon Smile Link
About Meals-On-Wheels, Inc.
In 2020, Meals-On-Wheels delivered almost 10,000 meals to neighbors in our community unable to shop and/or prepare adequate meals for themselves.  We are a local non-profit 501(c)(3).  Our meal-delivery service provides nutritionally balanced meals at a very reasonable price to those in need wishing to remain independent and live in their own home in Auburn, Bainbridge, Bentleyville, Chagrin Falls, Newbury, Russell, and South Russell.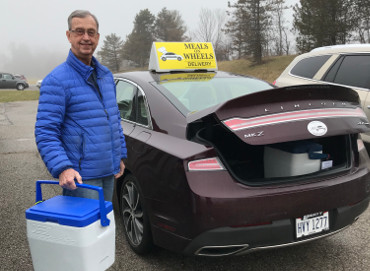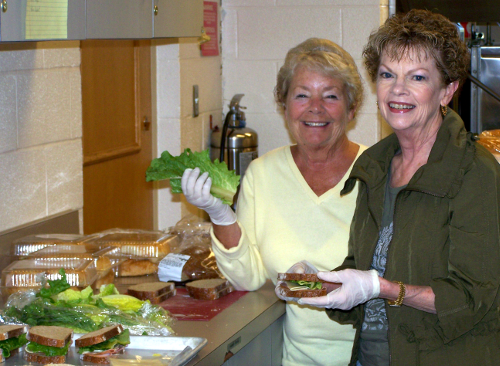 Apply For Meal Services
Nutritious meals are planned and prepared by a paid professional chef and a team of kitchen volunteers Monday through Friday. Meals are delivered to your home by our caring volunteers.
Donations
Meals-On-Wheels, Inc. relies solely on the support of our community for income and volunteers.  Your donations are very important to us. To submit donations electronically or by mail you can click on the donations link.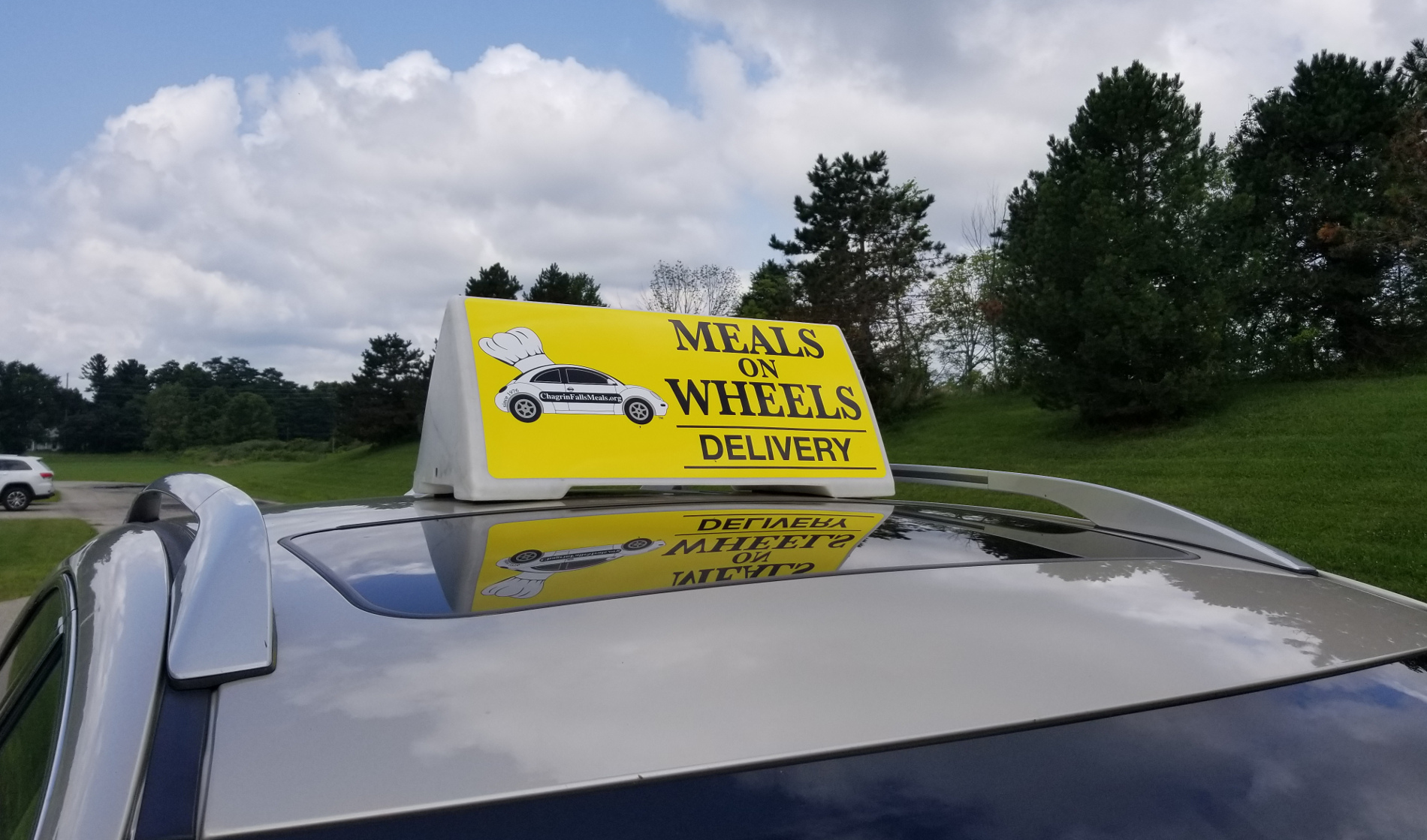 Volunteer Opportunities
Looking to volunteer at Chagrin Falls Meals on Wheels?  We have opportunities to work with our friendly volunteers in the kitchen or you can help driving meals to our recipients.   Learn more by selecting the button below.
Contact
Phone
Email
Address
P.O. Box 23497
Chagrin Falls, OH 44023